The ninth season of Smallville will focus on the evolution of a new character, and his subsequent relationship with Clark Kent.
So said executive producer Brian Peterson at last week's Comic-Con festival.
"We're introducing [Callum Blue] as Major Zod, before he even turns into General Zod, so we get to see his trajectory into becoming the villain he's known as. We've never had a Kryptonian living on Earth with Clark for an entire season, and [to see] how that affects Clark's journey," Peterson said to E! New when asked about the new season, adding:
"We're going to be exploring a lot of that this year, without trying to do too much time jumping and alternate universes. We're going to try to explore the relationship between Zod and Clark, and what if that were different? Zod and Jor-El, and what if that had been different in the past? In the first six episodes, we're going to get to it pretty quickly."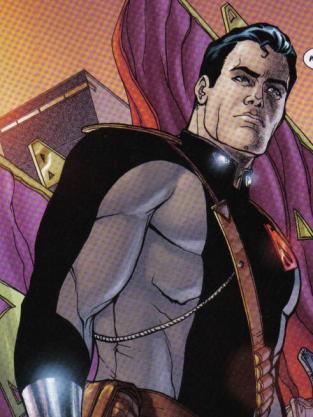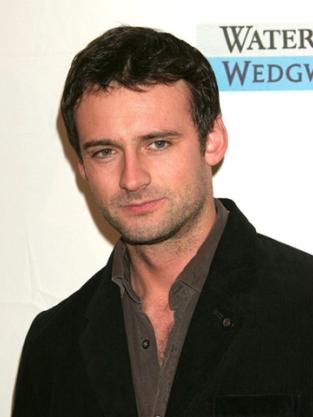 Callum Blue, right, takes on the role of Major Zod, left, on season nine of Smallville. Wil he contribute to Clark's "darkest hour?"
Matt Richenthal is the Editor in Chief of TV Fanatic. Follow him on Twitter and on Google+.