Having received an unexpected pick up for season two, it's no surprise that Dollhouse creator Joss Whedon can barely contain his excitement.
He's spent the last few weeks dishing on the series, previewing upcoming storylines.
At this week's Television Critics Association tour, for example, he was asked specifically about what's in store for Echo this fall. He replied:
"Echo starts really realizing that as a person, she not only exists, but that she has a mission—that she has something she wants. This year we are going to see the results of everything she went through last year, particularly the event with Alpha where she was downloaded with all of her personalities.
We are going to see what effect that's had on her, and we are going to find her to be a great deal less passive and a great deal more directed in what she wants, and that is, of course, going to make her life a lot harder. And the more she finds out about what is going on around her and the more we find out, the creepier it is going to get, because creepy is what it makes it fun."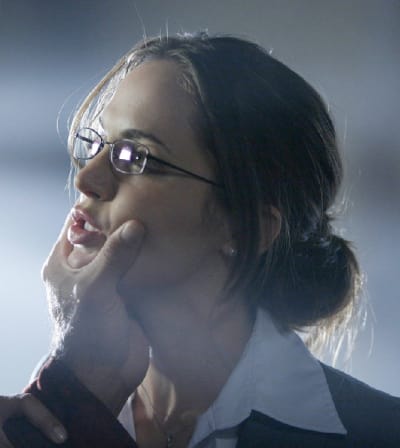 Dollhouse returns on September 25. Jamie Bamber will guest star on the season premiere.
Matt Richenthal is the Editor in Chief of TV Fanatic. Follow him on Twitter and on Google+.