Typically mum about its casting and its spoilers, Lost has revealed a surprising amount of information this off-season.
Over the last couple weeks, the ABC drama has announced the casting of John Hawkes and Hiroyuki Shimosawa; it's unclear how these actors - or their roles, to be specific - fit into Lost lore, but we can't wait to find out!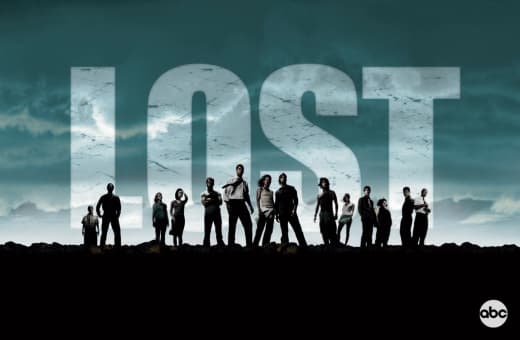 Now, we can report that the series is casting for yet another new character. His name will be Paul and he'll appear in the second and third episodes of season six. The Lost casting notice reads:
An overworked, harried male age 30-60 who finds himself in a highly adrenalized situation that forces him to remain calm and tests his ability to keep his wits about him — a test he fails miserably.
Got any thoughts on how Paul may fit into the show's mythology?
Matt Richenthal is the Editor in Chief of TV Fanatic. Follow him on Twitter and on Google+.