Charlie. Claire. Boone. Faraday.
A handful of characters will return for the sixth and final season of Lost. But there's one name we never expected to find on that list: Mr. Eko.
After all, reports from season two of the show indicated that Adewale Akinnuoye-Agbaje pretty much voted himself off the island back in the day.
But in a new interview with Entertainment Weekly, the actor said "fans of Eko should have hope [for a return."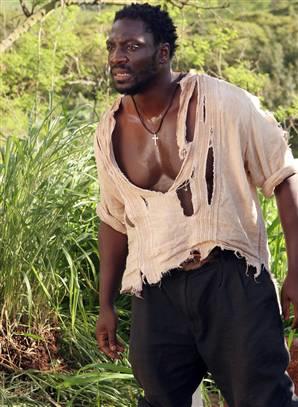 He said he "loved playing that character," adding:
"I'm here for them. Adewale is open for business. We have had talks about some things they might do for the final season and there are other dead folks coming back allegedly, but at the moment it is still a maybe. A strong maybe, but I have not shot anything yet or signed any contracts. But I'm hoping."
Our best guess: keep hoping, Adewale. It's hard to envision a scenario in which Eko returns to Lost.
Matt Richenthal is the Editor in Chief of TV Fanatic. Follow him on Twitter and on Google+.