While numerous characters - such as Boone, Shannon and Helen - are returning to Lost for its final season, the show is also looking for new actors and actresses.
For example, Japanese star Hiroyuki Shimosawa will play a critical role on season six.
Most recently, producers sent out a casting call for a female actress in her mid-30s. She'll portray a character named Kendall, described by ABC as potentially "recurring" and:
An intellectual beauty with a sharp edge to her wit; caught committing corporate espionage; has to lie her way out.
Where might that character fit into the mythology of the show? We have no idea. Who should play Kendall? You tell us!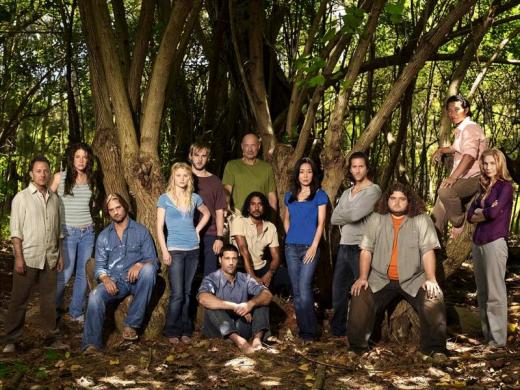 Matt Richenthal is the Editor in Chief of TV Fanatic. Follow him on Twitter and on Google+.