While Jennifer Morrison's Cameron is definitely on her way out, two other House regulars will soon be returning to the show.
E! News is reporting that Taub and Thirteen will rejoin the team on the season's eighth episode, which airs next month.
The installment in question features a porn star case that House takes advantage of to seduce the pair of doctors back into Princeton Plainsboro.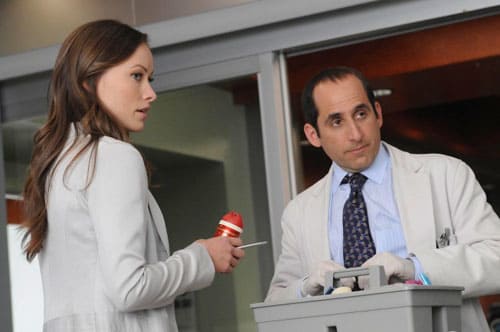 Meanwhile, House is off next week, but will return on November 2 with an episode that centers around a medical conference.
During this hour, look for House to discover that Cuddy is dating Lucas (a returning Michael Weston), his former private eye. Let's hope it's not enough to send the evolving doctor back into the loony bin.
Matt Richenthal is the Editor in Chief of TV Fanatic. Follow him on Twitter and on Google+.