Major Dexter spoiler alert!
It's been known for weeks that a major character will be killed this season on the Showtime hit. Last month, we guessed it would be Quinn. We were wrong.
Follow this article's jump to discovery who is going down for the eternal count.
Before the halfway point of season four, Deb will be shot, but the individual she is with at the time will be killed: Frank Lundy.
The poor guy retires, continues to search for The Trinity Killer to benefit his fellow citizens... and this is the thanks he gets?!? Tough break.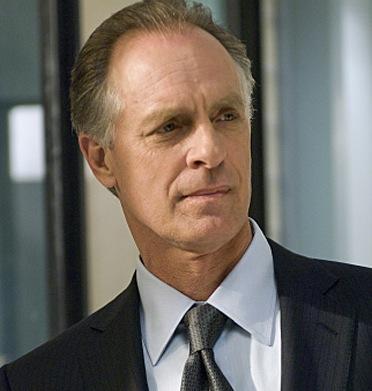 Matt Richenthal is the Editor in Chief of TV Fanatic. Follow him on Twitter and on Google+.