This headline pretty much says it all, but go ahead and set your DVR, American Idol fans:
The most popular show on TV returns for a ninth season on Tuesday, January 12 at 8 p.m. It will open with a two-hour extravaganza and follow that up with a one-hour edition on Wednesday, January 13.
Fox has reshuffled its schedule to accomodate Idol. Glee, for example, will move to Tuesday nights at 9 p.m. on April 13, which will be its first episode back after December 9.
This also means Glee will go up against new installment of Lost each week. Excuse us while we go thank the genius that invented DVR...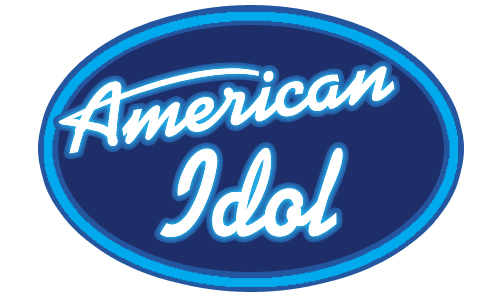 Matt Richenthal is the Editor in Chief of TV Fanatic. Follow him on Twitter and on Google+.