The move to the most competitive night on television hasn't been a success for Fringe.
Ratings for the drama have plummeted as it's gone up against CSI and Grey's Anatomy. But as fans almost all agree, the show has never been better creatively.
Therefore, it's comforting to hear that the series doesn't appear to be in danger of cancellation, not yet at least.
"The mood on set and in the writer's room is as good as the ratings are bad, which is to say, wonderful," J.J. Abrams told Entertainment Weekly. "Luckily, Fox has been insanely supportive, for which we are deeply grateful."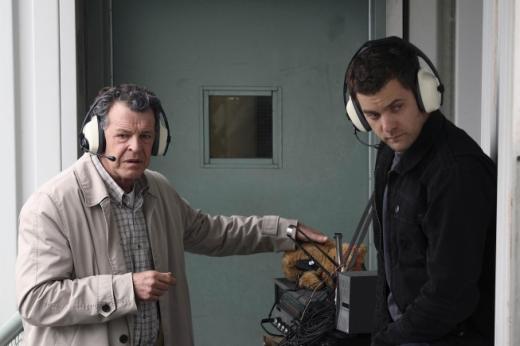 Abrams added that he's encouraged by the show's "strong" DVR figures.
"Given that we're on one of the hardest [nights] on television, we're just focusing on making the best show we possibly can," he said. "What else can we do?"
As for what's ahead, visit our Fringe spoilers section to find out.
Matt Richenthal is the Editor in Chief of TV Fanatic. Follow him on Twitter and on Google+.