As Fringe viewers know, the Peter Bishop we've grown to love is actually an alternate dimension version of the late Peter Bishop.
Of course, the character himself isn't aware of this fact... yet. But star Anna Torv says Peter will discover the truth as season two of the Fox drama proceeds.
"I think that's what we're gearing to towards the end of the season... I might be wrong, but I'm pretty sure that's going to explode at some point," she told MTV last week.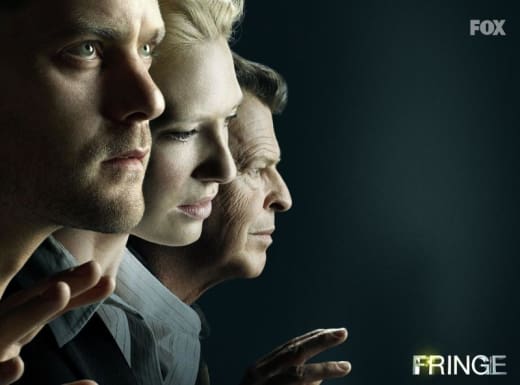 How will Walter and Peter react when this news comes out? Not well.
"It's going heartbreaking for Walter, but particularly for Peter because this year seeing him take an active interest in his father and an active interest in the investigations and he's really taken it on. For that to explode, or implode, is going to be devastating," she said. "But that's what you want isn't it?"
It sure is. Fringe returns with new episodes in January.
Matt Richenthal is the Editor in Chief of TV Fanatic. Follow him on Twitter and on Google+.