When asked which struggling series readers would save and assure of another season, Melrose Place got only 10% of the vote. That's not a good sign.
Neither is this: Asked by E! News about the prospects of a second season for the rebooted show, CW President Dawn Ostroff replied:
"We hope Melrose Place picks up steam. We're gonna air all the episodes in a row. We've made the show a little bit lighter, a little happier, a little brighter, and I think we've made some good creative changes. We're going to see how the audience responds."
Translation: Upcoming pilots can likely start peppering Katie Cassidy with casting requests in the near future.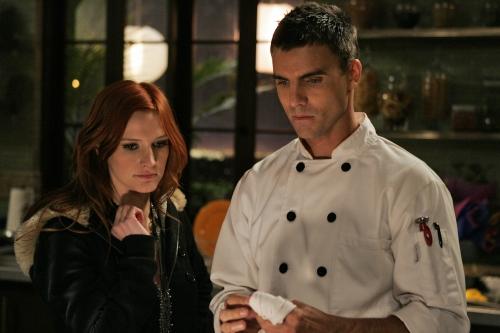 Good news? Melrose Place is axing these lame characters. Bad news? It may not remain on the air long enough to matter.
Matt Richenthal is the Editor in Chief of TV Fanatic. Follow him on Twitter and on Google+.