Maggie Q is the leading candidate to anchor The CW's upcoming remake of La Femme Nikita.
Initially made as a French film in 1990, the movie was Americanized by Bridget Fonda in 1993's Point of No Return. Peta Wilson then landed the title character in USA's 1997, short-lived series.
The CW pilot's will focus on Nikita being trained to replace the original version of the character. This gave creator Craig Silverstein an opportunity to break the trend of white women in the role, he said, as he wrote the lead as simply someone "beautiful and exotic."
Maggie Q was born in Hawaii. She rose to fame as a  Hong Kong action movie star before landing roles in Mission: Impossible III and Live Free or Die Hard.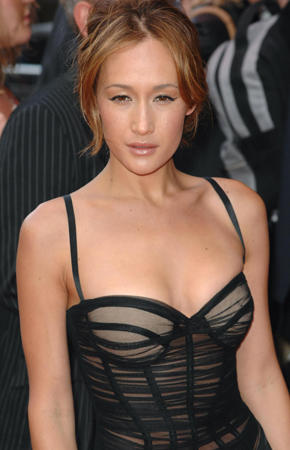 Matt Richenthal is the Editor in Chief of TV Fanatic. Follow him on Twitter and on Google+.