NCIS: Is Cote de Pablo Returning for Season 17?
Paul Dailly at .
It finally happened, NCIS Fanatics. 
After months of teases, Cote de Pablo made her grand return during NCIS Season 16 Episode 24. 
The jawdropping final scene of "Daughters" brought de Pablo back as Ziva David, and Gibbs was stunned.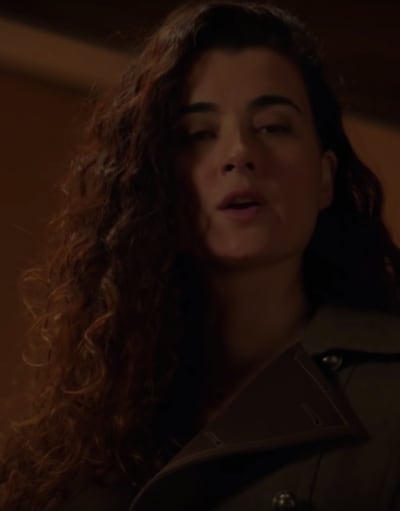 "Hello, Gibbs. No time for pleasantries — you're in danger," Ziva said upon making her way down the stairs to Gibbs' workshop. "Well, aren't you gonna say something?"
Related: NCIS Season 16 Episode 24 Review: Daughters
"Ziva" is all Gibbs could muster as his former friend seemingly made a return from the dead. 
TV Line is reporting that the big return was not in any of the script pages for the season finale, and that showrunners Frank Cardea and Steven D. Binder were the only ones with those pages. 
What's more, de Pablo arrived to film the scene via back gate entrance to keep everything under wraps.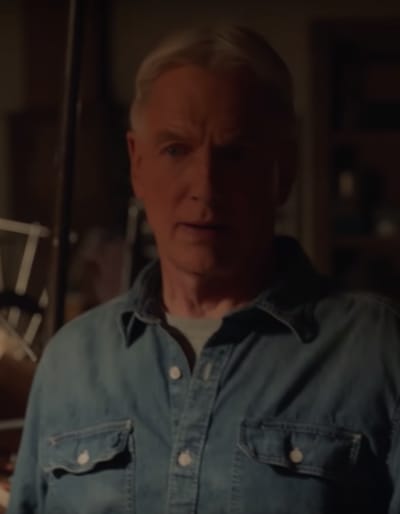 As for whether Ziva will pop back up during NCIS Season 17, we have an answer. 
"This surprise moment is just the beginning," Cardea and Binder said in a statement.
"We are thrilled to share that Cote de Pablo will guest star in the NCIS Season 17 premiere this fall, as Ziva's warning to Gibbs unfolds."
Hooray, right? 
There was a great deal of skepticism when CBS dropped a teaser during the Super Bowl earlier this year that seemed to suggest Ziva's storyline was far from over. 
Related: CBS Reveals Fate of NCIS
If you watch NCIS online, you know she was seemingly killed off, but NCIS Season 16 Episode 13 confirmed she survived, and wanted Bishop to keep quiet about it to keep her family safe. 
Given that Gibbs was having hallucinations of his ex-wife during "Daughters," there's a chance that Ziva is also a figment of his imagination. 
What do you think? 
Watch Ziva's return below and hit the comments. 
NCIS returns to CBS in the fall.