When Michael Emerson was first introduced as Ben Linus, who would have thought Lost fans would lament his possible passing?
The character was initially meant to be a villian we rooted for to die - but now that Emerson has teased Ben might not be around for much longer, our reaction is: NOOOO!!!!
In a new interview with E! News, Emerson said "the biggest Ben episode ever [is coming] in the next two weeks." Ominously, he added:
"It's a big one, and it may be the last one of the Ben episodes... it's worth watching."
Whoa. Might this simply mean there aren't many Ben-based episodes remaining because this is the final season? Yes. But might it also mean Ben will soon die? That has to be considered, as well.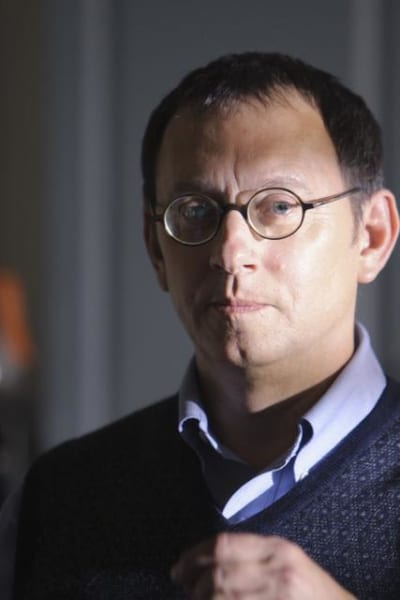 What will the Ben flash-sideways world consist of? Emerson says "there's more to come" of European History teacher Ben and Substitute Teacher Locke.
"I can't tell you if that's realer than the island existence that we already know of. I haven't gotten it figured out yet," the actor said, but he did add the following about Ben and Locke:
"They have an important relationship."
Matt Richenthal is the Editor in Chief of TV Fanatic. Follow him on Twitter and on Google+.