Amy Acker will guest star on the season finale of Human Target.
The actress, who played Dr. Claire Saunders on the Joss Whedon drama Dollhouse and will appear on the upcoming ABC series Happy Town, will portray a woman Christopher Chance's past.
Talking to reporters during a conference call, star Mark Valley previewed the episode the guest-starring stint ahead:
"Baptiste comes back, and Amy Acker shows up and plays this one character who's very pivotal in Chance's past - she was the catalyst for him becoming Christopher Chance."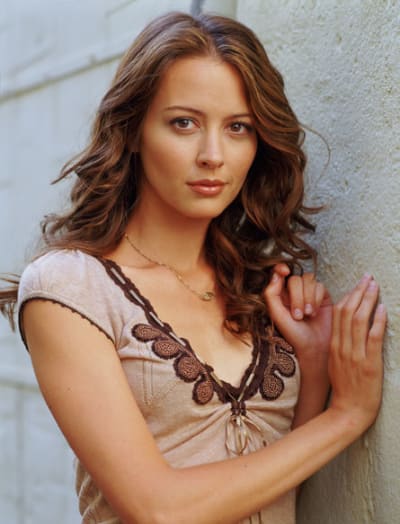 Also, Valley said:
"Lee Majors is in that episode - there's a couple of major confrontations there. Jackie Earle Haley and I have our first fight even though it takes place in the past. You can see the roots of their relationship and why they have such a trusting bond."
Matt Richenthal is the Editor in Chief of TV Fanatic. Follow him on Twitter and on Google+.