While many fans think Nestor Carbonell should be clearing off room on his mantel for an Emmy Award, following this week's "Ab Aeterno," the actor took time to discuss Lost spoilers and events with E! News.
Carbonell didn't reveal anything specific, but he has recently read the script for the series finale and says of it:
"The writers just knocked it out of the park. You'll see it as the season progresses, what they've come up with is pretty mind-blowing. I'm definitely very fulfilled not just about my character, but with the whole show in general. It's an incredible task and they blew me away with what they come up with."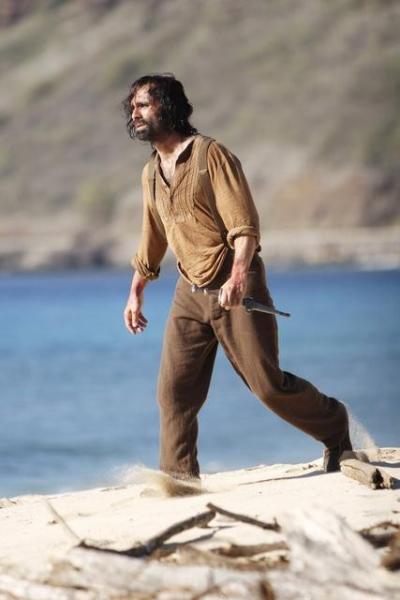 Might there be a slew of deaths on the island, as Jorge Garcia (Hurley) hinted at earlier this year? It sure sounds that way.
"There's going to be major heartbreak, there's going to be some very emotional stuff coming down the pike," Carbonell told E! News, adding:
"But the emotional stuff, the payoff will be great. When you see it, and as I read it, it made complete sense what they were doing, and they're doing it in such a beautiful way, what it needs to be. And again, without giving away too much, I think people will be fulfilled even as they may be crying."
Matt Richenthal is the Editor in Chief of TV Fanatic. Follow him on Twitter and on Google+.