In January (Fringe spoilers alert!), consulting producer Akiva Goldsman said that a lot of the May finale would be set "over there."
We also know the two-part episode will bring back Leonard Nimoy as William Bell - and now we know someone else that will be featured in the show's alternate universe.
Seth Gabel has landed a vital role on the Fox series, as he'll play a Fringe investigator Over There, sources have told Michael Ausiello.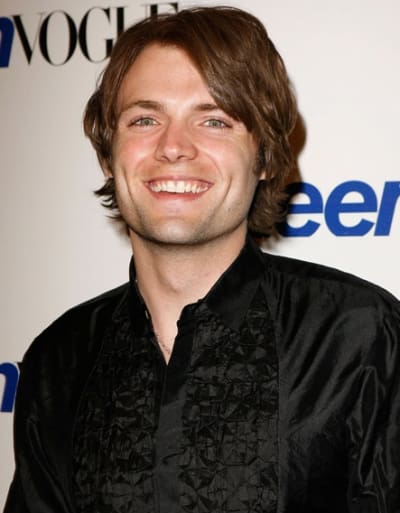 Gabel's detective will debut on May 13 (the final episode of the season airs on May 20) and might return on a recurring basis this fall.
"We're trying to do the last two episodes as a singular event, a little bit more movie-like," Goldsman said. "It's really one big story. We're approaching it like a mini-feature. It'll have a singular narrative drive."
Gabel has guest-starred on CSI and will appear on four episodes of United States of Tara this year.
Matt Richenthal is the Editor in Chief of TV Fanatic. Follow him on Twitter and on Google+.