Rachel may have given Finn Hell on Glee, but the return of this Fox hit was nothing short of heavenly for most viewers.
As always, we'll recap and review the episode in depth first thing Wednesday morning - but, first, we want to get an idea of how you felt about it. Do you trust Jesse St. James? What was your favorite performance of the evening?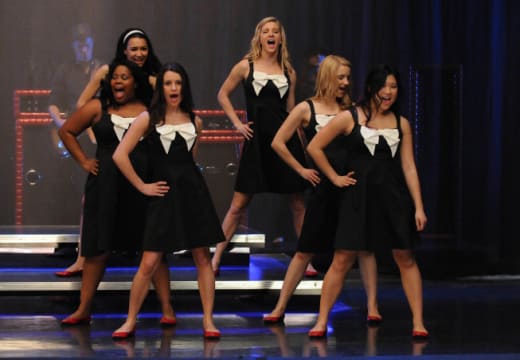 Sound off now in the Comments section below and vote in our poll:
What did you think of Hell-O?
** CHECK OUT SUE'S AMAZING VOGUE VIDEO NOW!
Matt Richenthal is the Editor in Chief of TV Fanatic. Follow him on Twitter and on Google+.