When Weeds returns to Showtime on August 16, it will be without a long-running, key character:
Elizabeth Perkins has left the show. The Hollywood Reporter states the actress will focus on her movie career and develop a sitcom in which she'll star.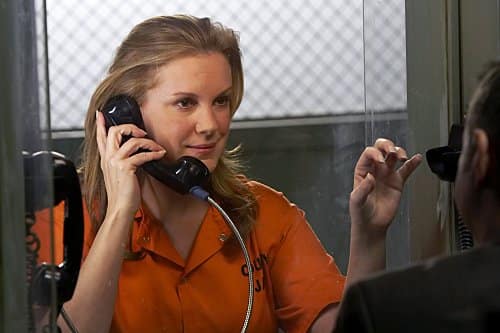 We'll miss Perkins simply because she's a great actress, but it's about time Weeds put Celia out of her misery. This heretofore witty and funny frenemy of Nancy became a running, painful joke over the last couple seasons.
Once the show exited Agrestic and headed to Mexico, Celia was lost in the shuffle. She became an incoherent mess, thrust into situations that made it clear the show has no idea what to actually do with her.
No word yet on how this will impact the appearances of her ex-husband, Dean, and daughter, Isabelle, on the new season.
Matt Richenthal is the Editor in Chief of TV Fanatic. Follow him on Twitter and on Google+.