Lost fans will likely debate this show's finale for years to come.
But there's no controversy when it comes to Lost: The Complete Sixth and Final Season. It comes to DVD on August 24 and is a must-have for viewers, containing an epilogue that focuses on Ben and Hurley's time as island protectors.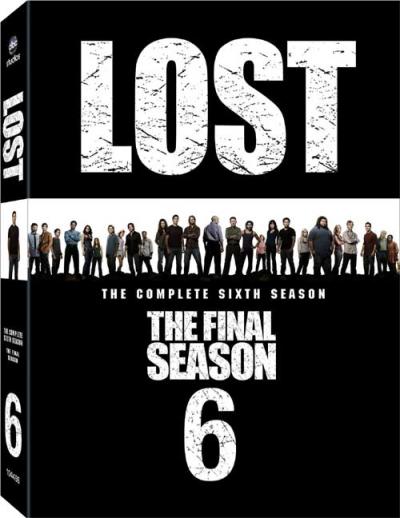 Based on an ABC press release, here's a look at what else the box set will include:
All sixth season episodes
Bloopers and deleted scenes
Audio commentaries for four episodes (LA X, Dr. Linus, Ab Aeterno and Across The Sea)
The End: Crafting A Final Season - Producers and crew members examine the challenges of ending a landmark series.
A Hero's Journey - Questions that are explored include: What makes a hero? Which survivors of Oceanic 815 are true heroes? 
See You In Another Life, Brotha - This feature unlocks the mysteries of this season's flash sideways.
LOST on Location - Behind-the-scenes feature showcasing stories from the set, including all-new interviews with actors and crew.
PLUS: A LOST Blu-ray & DVD exclusive - Go deeper into the world of LOST with a much-anticipated new chapter of the island's story from Executive Producers Damon Lindelof and Carlton Cuse.
Matt Richenthal is the Editor in Chief of TV Fanatic. Follow him on Twitter and on Google+.