Lyle Lovett is coming to Castle.
The singer (and occasional actor, and ex-husband of Julia Roberts) will portray Agent Darryl Shafer on the ABC hit. He's described as "a shadowy government figure" and viewers will watch the character interrogate Castle and Beckett as they look into the death of an astrophysicist.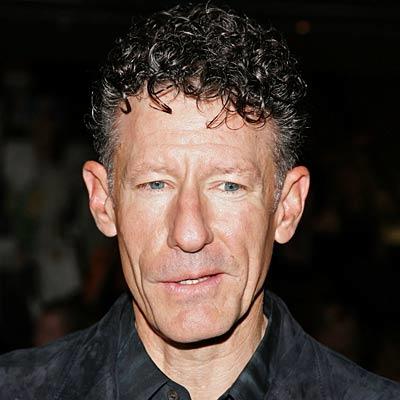 Lovett will appear on this season's ninth episode.
His agent will end up working with our favorite crime-solving duo, as a Castle source tells Entertainment Weekly they must "unmask the real killer before he disappears off the face of the earth, taking with him evidence of secrets that, if revealed, could challenge everything we currently believe."
Phew. We thought something major might be at stake!
Matt Richenthal is the Editor in Chief of TV Fanatic. Follow him on Twitter and on Google+.