Darren Criss is coming to Glee.
The musician has been cast as Blaine, a student at a rival high school who is rumored to come on board the show as Kurt's boyfriend. But when asked if this was the case, Criss told Entertainment Weekly everything is a "really big secret."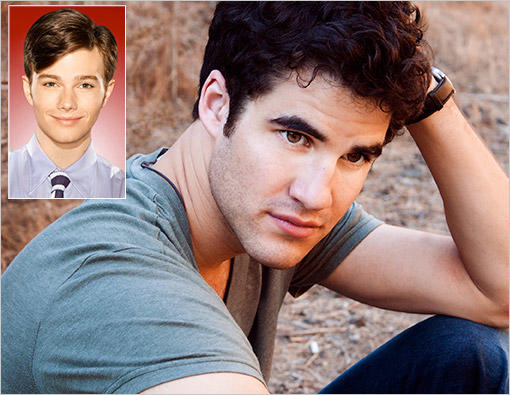 What can he reveal about his character?
"I think Blaine's most important role is... as a mentor to Kurt," said Criss, of his openly gay student. "At this point, Kurt's [sexuality] has been such a sense of discord in his life. Blaine finds [being gay] empowering. He embraces who he is, and sees Kurt [struggling with] the same things that he had to deal with, and I think he wants to impart that knowledge."
Criss will debut on November 9 and Blaine will cross paths with Kurt when the latter contemplates a transfer to Dalton Academy, where the former is a student.
Are you excited for this storyline? Sound off now in our Glee forum!
Matt Richenthal is the Editor in Chief of TV Fanatic. Follow him on Twitter and on Google+.