Alan Dale is going Undercovers.
The veteran television star - who has appeared on such shows as The OC, Lost, Burn Notice and Entourage - will portray James Kelvin, the boss of Shaw and the individual responsible for bringing Steven and Samantha Bloom back into the spy game.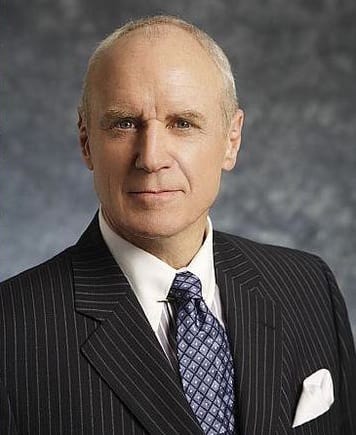 According to TV Guide, viewers of this NBC drama will learn the real reason the Blooms were re-recruited to the CIA - and these have a lot to do with details of the couple's past in which Kelvin is interested.
Dale will debut on the season's 11th episode.
Matt Richenthal is the Editor in Chief of TV Fanatic. Follow him on Twitter and on Google+.