SyFy is going back to the Battlestar Galactica well once again.
Hoping to find the hit that Caprica never became, the network will debut Battlestar Galactica: Blood & Chrome this fall. The drama will be set during the 10th year of the first Cylon war, and we now know who it will star: Luke Pasqualino and Ben Cotton.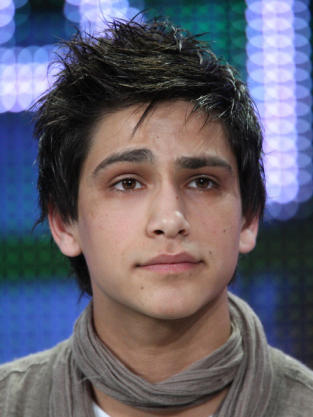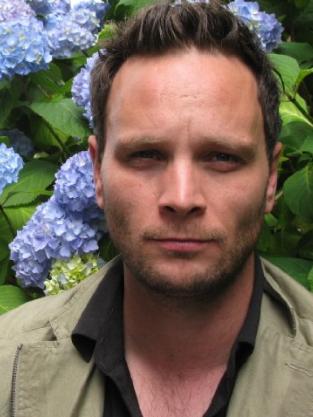 Pasqualino (Great Britian's Skins) will play the iconic character of William Adama, while Cotton (Hellcats) will come on board as Adama's commanding officer.
In making this casting announcement, SyFy released the following character descriptions/series synopsis:
Pasqualino will star as the young, talented fighter pilot William Adama, a recent Academy graduate who finds himself assigned to the newest Battlestar in the Colonial fleet: the Galactica. Full of ambition and in pursuit of the intense action that the Cylon war promises, Adama quickly finds himself at odds with Coker (Cotton), the battle-weary officer to whom he reports.
With 45 days left in his tour of duty, Coker desires an end to battle just as much as Adama craves the start of it. Though they clash at first, the two men forge an unlikely bond when a routine mission turns dangerous and becomes a pivotal one for the desperate fleet.