In case the casting of Tricia Helfer on No Ordinary Family wasn't satisfying enough for Battlestar Galactica fans, the first-year ABC series has reached into the Cylon world once again:
Lucy Lawless will anchor a multi-episode arc later this year, TV Line confirms, portraying a woman with a dangerous agenda who may become a nemesis for thee Powells.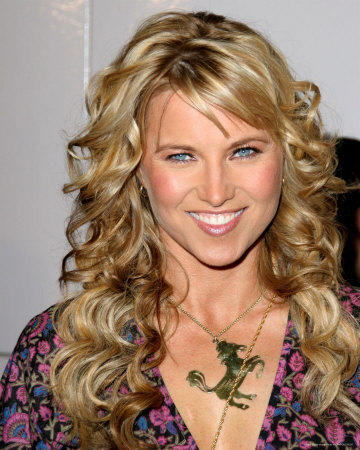 Lawless has been booked for five episodes, after which she'll return to shooting Spartacus: Blood and Sand.
No Ordinary Family producers are hoping her presence will spur a ratings boost and ensure a second season for the series. It's squarely on the renewal bubble these days.