Call him Puffy, Diddy or just Sean Combs. But now you can also call one of the music world's biggest icons a Hawaii Five-O guest star.
The rapper will portray a New York police detective named Reggie Williams on a spring episode of the CBS hit. Look for this character to head to Honolulu in order to track down the men responsible for a brutal crime against his family.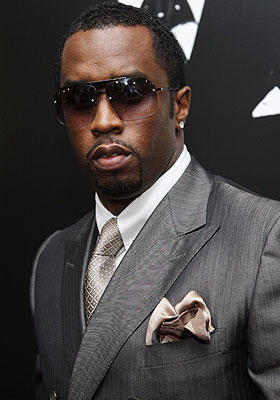 Combs actually has a solid acting resume. He appeared on Broadway in "A Raisin in the Sun."
Hip hop artists will be taking over the airways this spring. Nelly and Snoop Dogg will both appear on episode of 90210.