TV Fanatic columnist Jeff Kirkpatrick has serious questions about the upcoming NBC remake of Wonder Woman.
But it would be difficult for anyone to argue with the network's choice of which actress will star in this David E. Kelley-penned series: former Friday Night Lights star Adrianne Palicki.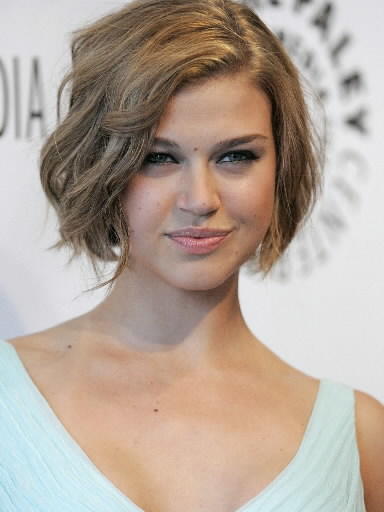 Best known to fans of that drama as Tyra Collette, the actress most recently appeared in Lone Star and stopped by Criminal Minds for an episode. She'll also play a role in the upcoming Red Dawn reboot and recurred on Supernatural.
What do you think of this choice for Wonder Woman?