Burn Notice has rounded out the cast for its upcoming prequel movie, which will air this spring on USA and take us back to Sam's past in Colombia in 2005.
According to TV Line, the following actors will take on the following roles...
John Diehl: Rear Admiral Lawrence, a Naval Officer who serves as Sam's boss.
RonReaco Lee (pictured): Ben Delaney, a doctor who runs a non-profit clinic and finds himself in trouble with terrorists.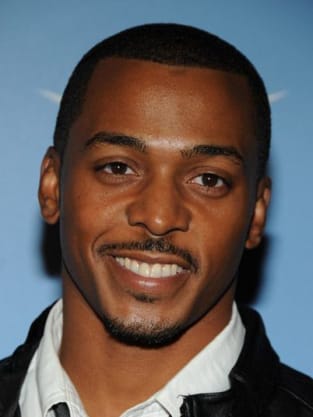 Kiele Sanchez: A humanitarian focusing on food relief efforts in the region.
Chandra West (pictured): Sam's girlfriend, Donna.
Burn Notice star Jeffrey Donovan will direct the two-hour movie. No air date has been announced for it yet.