Kathy Griffin and Loretta Devine are headed to Glee. But neither is expected to sing.
The comedian/actress and the occasional Grey's Anatomy guest star will both sit on the judging panel for Regionals this May, with Griffin coming on board as Tammy Jean, a home-schooled, conservative character who may or may not be mocking Sarah Palin in some way.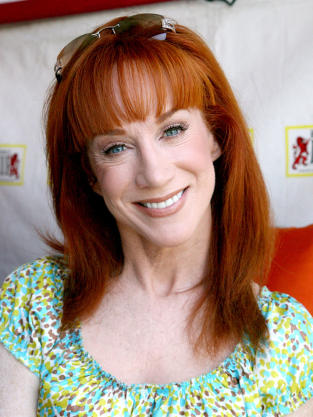 Devine, meanwhile, will play a nun named Mary Constance. Oh, she'll also be a former stripper.
What do you think of these casting choice? Sound off now in our Glee forum!