Listen up, Adrianne Palicki.
A knowledgeable source has gone on record with very important advice for the new Wonder Woman: Kick butt!
That's what Lynda Carter said this week in an interview with The Baltimore Sun. Refraining from offering any specific words of wisdom, the star of The New Adventures of Wonder Woman was asked in general about the casting of Palicki on this NBC pilot and said:
"I think it is an amazing role to play. I know she is going to be really nervous about it, just because you would be. But I have a lot of confidence in [writer] David Kelley and what he's going to come up with. David Kelley's so talented, and that's really where it needs to be, is in the writing."
We can think of one person who might disagree with this assessment.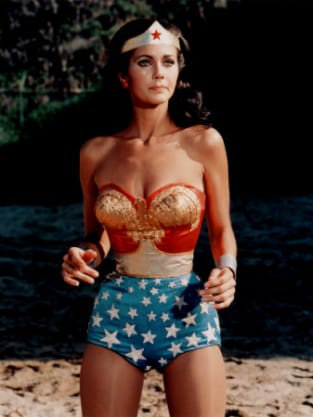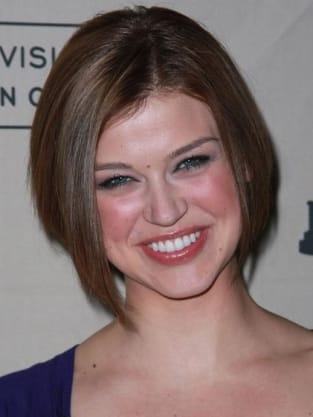 Matt Richenthal is the Editor in Chief of TV Fanatic. Follow him on Twitter and on Google+.