Note to Edward James Olmos: keep your phone line open...
NBC has announced that yet another Battlestar Galactica alumnus will star in 17th Precinct, a fall pilot produced by the same man responsible for that SyFy smash: Ron Moore.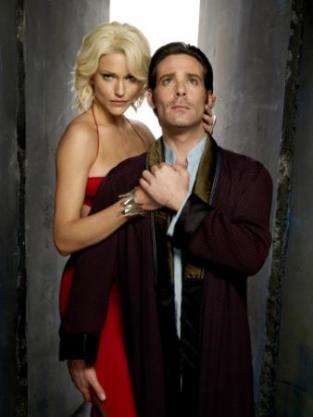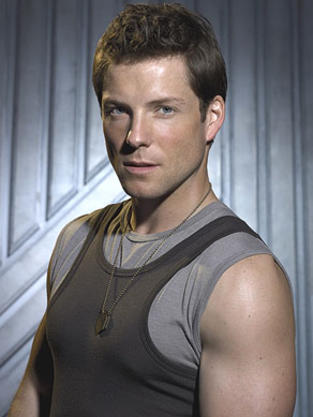 With James Callis and Jamie Bamber already on board, we can confirm that Tricia Helfer has landed a role on this futuristic series, which revolves around police officers in the fictional, supernatural-filled town of Excelsior.
Helfer, most recently seen on an episode of No Ordinary Family, will portray Morgana, the magical equivalent of a coroner, someone who is an expert at dealing with potions and and spells.