The Big C has landed a pair of relatively big guest stars.
First, Alan Alda - forever known for his role on M*A*S*H, most recently seen on 30 Rock as Jack's father - will guest star on the Showtime hit as a doctor. He'll portray an oncologist who consults with Laura Linney's Cathy Jamison.
Elsewhere, Hugh Dancy will reportedly recur on season two of the series. He'll star as a cancer patient.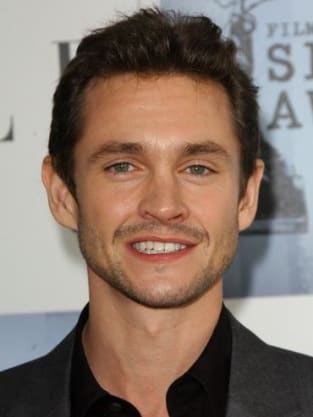 UPDATE: Parker Posey will be also appear in four episodes as an "older woman who develops an unlikely relationship with Cathy's teenaged son."