Emily Meade is joining the Fringe team - but for how long?
The actress, most recently seen on Boardwalk Empire as Pearl, will debut on the May 6 season finale as a new FBI agent. Network sources describe her character to TV Line as "a wide-eyed and eager rookie who's ready to face all of the challenges in front of her."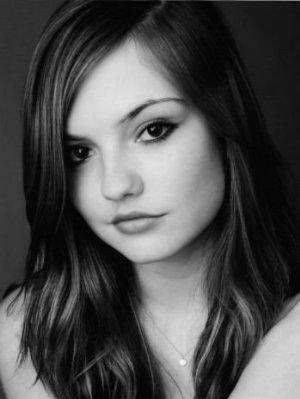 Will this be Meade's only appearance on the Fox series? She'll likely return for a fourth season... if there is a fourth season.
With Fringe dropping to a series low in ratings last week, fans might be bidding farewell not just to Meade in a few weeks, but to Peter, Olivia and company as well.