From a guidance counselor who finds sex icky, to a bully who takes out his sexual frustrations on others, to a former cheerleader seemingly obsessed with being popular.
There are quite a few headcases on Glee, something the show might soon deal with, considering this piece of casting news:
The Fox sensation is seeking an actor to portray Dr. Shane, described by the network as "a very smart, cool and kind psychiatrist." He'll appear on at least one episode this season.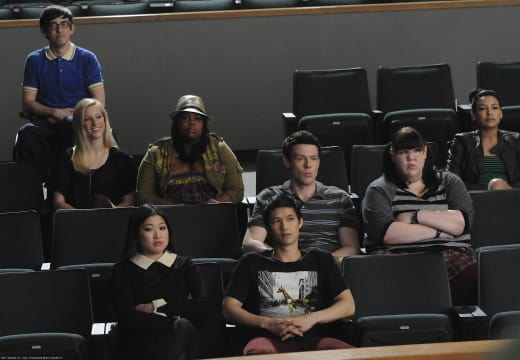 But who will be his patient? Visit our Glee forum now and take your best guess!