She slayed vampires on the big screen many years ago, but might the stake soon be on the other foot for Kristy Swanson?
The actress will guest star on an episode of Psych this summer, coming on board the USA hit as a mysterious woman who Shawn and Gus suspect of a unique murder: the body of her alleged victim has its blood drained.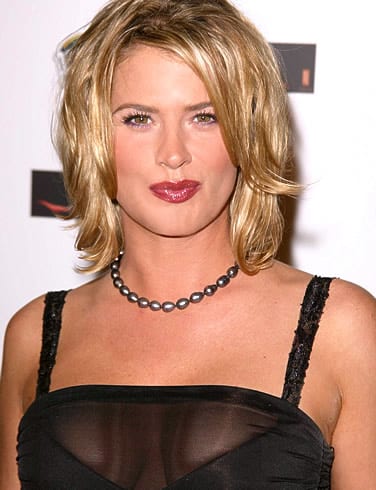 Swanson will appear on the summer premiere, which will be aptly titled "This Episode Sucks."
Late last year, star James Roday did tease that a sixth season installment would center around vampires in some way.