Michael Zegen has been cast in a real-life role on Boardwalk Empire.
The young actor, best known for his role as Tommy's godson on Rescue Me, will play the teenager who eventually transforms into "Bugsy" Siegel.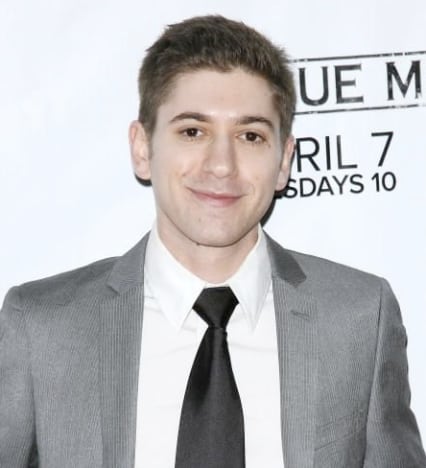 Zegen's character - described by HBO as "a tough, smart urban kid [and] aspiring Jewish gangster" - will be referred to as "Benny" when we first meet him. The nickname of "Bugsy" didn't kick in until the late 1930s.