In case the latest, Kalinda-based storylines intersecting through The Good Wife - whose latest review is posted HERE - aren't enough to keep your attention, consider this intriguing bit of casting news:
Sarah Silverman will guest star on the penultimate episode of the season.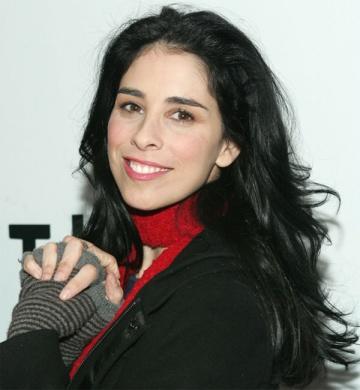 The comedian will portray a character named Stephanie. She's the owner of an Ashley Madison-type website who hires Lockhart/Gardner to defend her in a civil case... after a woman files suit against Stephanie's adultery-themed site, claiming it caused her husband to cheat and, eventually, to get killed.
This installment will air on May 10.