Brady Smith will soon have more than just a personal connection to White Collar.
The actor, who is married to Tiffany Thiessen, will guest star on an upcoming episode of the USA hit.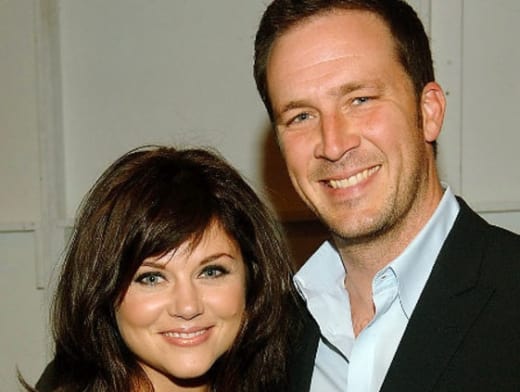 According to TV Line, Smith will portray a former Navy commander and the new COO of a Blackwater-esque security company. Look for his character to have a past with Clinton Jones (Sharif Atkins).
Smith's installment will air in July.