He's spent a Weekend at Bernie's, and now he'll spend a Tuesday evening on USA.
Entertainment Weekly reports that Jonathan Silverman will guest star on an upcoming episode of White Collar, the sixth installment of the third season to be exact.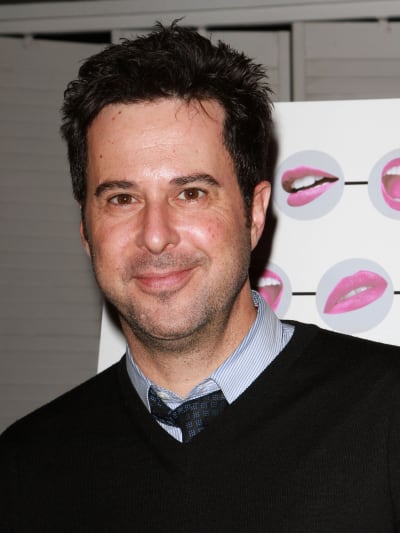 "He plays a bad guy who is working with a black widow. They're working together to kill rich guys and steal their fortunes," executive producer Jeff Eastin told the magazine.
White Collar returns with new episodes on June 7.