The Closer just got a little creepier.
Mark Pellegrino, most recently seen on Lost as Jacob and on Supernatural as Lucifer, has landed a recurring role on the final season of this TNT hit.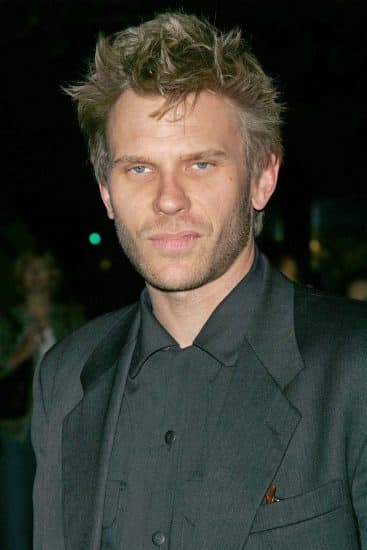 Pellegrino will portray Brenda's lawyer, Gavin Baker, who is outlined by executive producer James Duff as "brisk, gay and formidable. He is ruthless in court and still manages to project an air of friendly professionalism."
How does Gavin end up by Brenda's side? She will require his help after she's sued by the family of a gang member she placed in harm's way.
"Though he is easy to like, Gavin is extremely dangerous to underestimate," Duff tells TV Guide. "He is the only person on earth who can make Brenda hang up her cell phone."
Matt Richenthal is the Editor in Chief of TV Fanatic. Follow him on Twitter and on Google+.