We know some new blood will show up on season seven of Weeds, specifically in the form of veteran actors Aidan Quinn and Martin Short.
But what about our old group of drug dealers?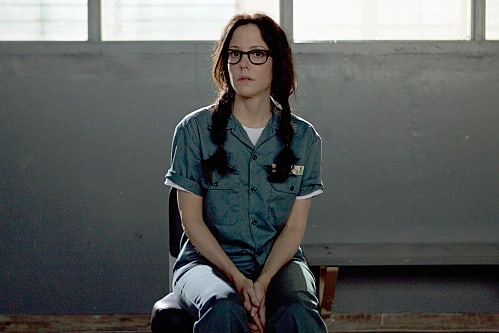 Series creator Jenji Kohan tells Entertainment Weekly that the final season of her Showtime hit will pick up with Nancy in a halfway house, three years after events on season six, and her family returning from Copenhagen.
Silas will have spent time there modeling, Shane will have been doing puppet theater and Andy will have been involved with a woman. But, come on, none of them can resist Nancy.
Look for the clan to "quickly mobilize" in New York City, Kohan teases.