The CSI franchise is bringing back another dead wife.
A day after CSI: NY revealed that Jaime Ray Newman would appear in a flashback as Mac's late Mrs., that show's Miami counterpart has made a similar announcement:
Alana De La Garza, who played Horatio Caine's wife, Marisol, until she was killed by a sniper in the show's fourth season, will reprise that role on the season 10 premiere. How can this be? Good question.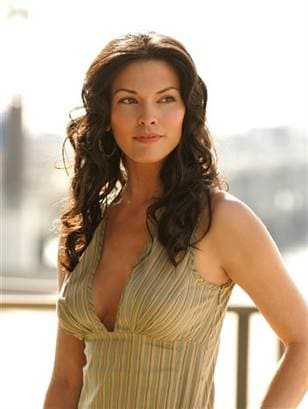 "It is a very, very personal encounter that gives him inspiration and insight into his predicament and ultimately how that predicament is resolved," Producer Barry O'Brien tells TV Guide, adding: "Horatio is in that transition phase where, as closure is happening, all sorts of powerful emotions rise to the surface, and there's also... an opportunity for transition, for moving on."
CSI: Miami returns on September 25.
Matt Richenthal is the Editor in Chief of TV Fanatic. Follow him on Twitter and on Google+.