Lost producers Adam Horowitz and Edward Kitsis have tapped a familiar face to play what they describe as a "pivotal role" on their new series, Once Upon a Time.
Alan Dale - who played Charles Widmore on Lost, which followed his turn as Caleb on The OC - will appear on at least one episode as the father of Prince Charming (Josh Dallas).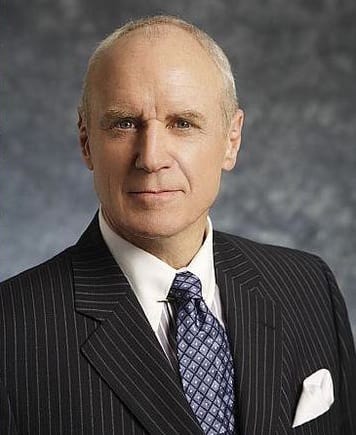 "It's a really pivotal role, and a pivotal part of the Snow White and Prince Charming story that we don't think has been told yet," Horowitz tells TV Line. "We're leaving the door open for a larger tale to potentially tell with him."
Ginnifer Goodwin will portray Snow White in this unusual fantasy series, a preview for which you can view HERE. It premieres on ABC on October 23.