According to reports, Chord Overstreet wanted more than just a 10-episode guarantee on the new season of Glee. As a result, he left the show.
But one installment of The Middle is good enough for the actor, E! News states: he will guest star next month on the ABC sitcom.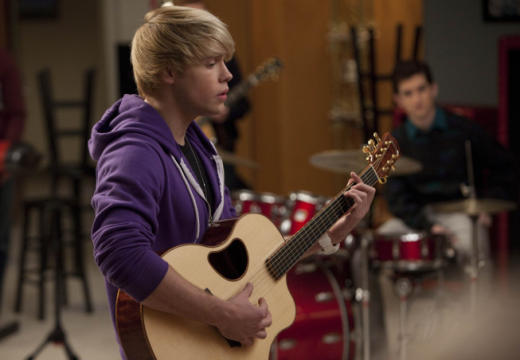 Overstreet will appear on the second episode of the new season, slated to air on September 28, as Ralph Wilkerson, Brick Heck's new fourth grade teacher. Look for his teaching methods to clash with Brick's parents.