Talk about your good news/bad news scenario:
USA Network has both renewed and canceled In Plain Sight simultaneously: the show has been picked up for a fifth season, and then call it quits.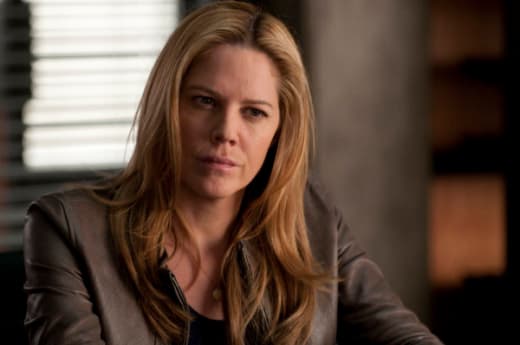 "We've built a contract with the audience and want to give them a sense of closure," USA Network Co-President Jeff Wachtel told Variety, the first outlet to report the news.
Earlier today, USA made another decision regarding next summer: it renewed Suits for a second season.