Katheryn Winnick has landed a key role on season two of Nikita.
The actress - most recently seen/despised as Hannah on Bones - will appear on at least one episode of The CW drama as Kelly, the partner Nikita left behind years ago when she left Division.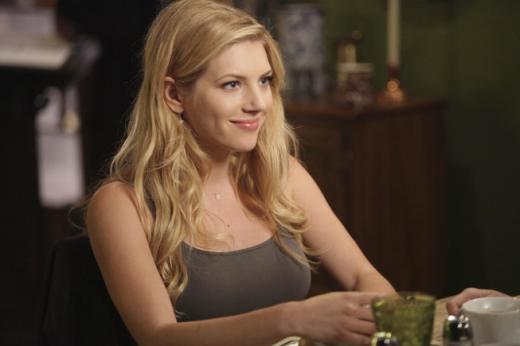 The character will appear on episode four and reteam with Nikita. For what reason? Showrunner Craig Silverstein simply tells E! News:
"There's a real strong sense of home. They're all looking for their home. Alex is looking for the home that she once had and lost. Nikita is looking for the home that she never ever really had. She thinks she can get it with Michael, but they can't settle down until they make sure no one's chasing them. That means taking down Oversight, which means taking down Division once and for all."
Nikita premieres on September 23, with Dillon Casey playing a major role on the new season.