The Mentalist just hired a new boss for Patrick Jane. But TV Guide reports we'll soon meet the character's former boss, as well.
Kelli Williams (The Practice, Lie to Me) will guest star this fall as Beth Flint, a woman who once hired Jane and "still believes he has psychic powers," creator Bruno Heller says.
"When her 9-year-old son, Connor, is kidnapped, she begs Jane to use those abilities to find Connor, putting Jane in a painful position," Heller previews of the October 6 episode.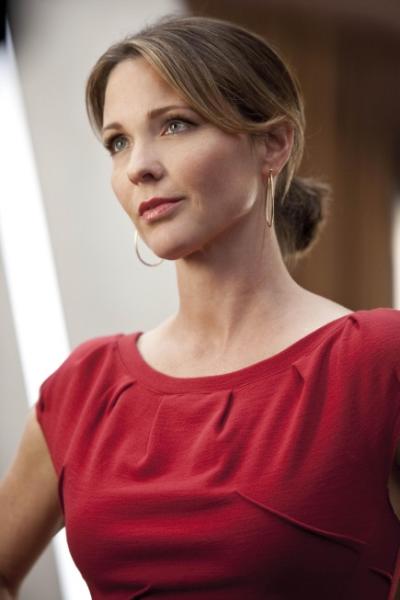 The Mentalist returns on September 22. How will Jane pay for shooting Red John? And was that even Red John?!? We can't wait to find out.