Rizzoli & Isles will take aim at dance competitions this winter - and it will have a popular soap opera actress in its sights.
Lisa LoCicero, best known for her role as Olivia Falconeri on General Hospital, will appear on a December episode of the TNT smash as the mother of a young woman. When the parent of a fellow dancer is murdered prior to an event, LoCicero's character will become a prime suspect.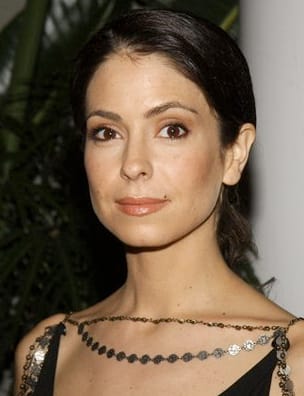 Rizzoli & Isles wraps up its summer run on September 12. It will then return on November 28 with new episodes.
LoCicero, meanwhile, has also guest-starred on Chuck and Bones.