This doesn't make up for the cancellation of Men of a Certain Age, but it's something.
Ray Romano will guest star of the season premiere of The Middle, reuniting with Everybody Loves Raymond spouse Patricia Heaton and playing a character named Nicky Kohlbrenner. Look for him to have played a role in ruining Frankie and husband Mike's honeymoon, William Keck reports.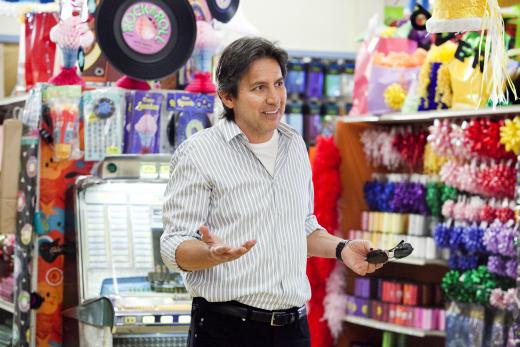 The Middle premieres season three on September 21 with a one-hour episode.