What's a little beheading when you're a royal vampire?
Syfy sources confirm to TV Line that Mark Pellegrino will reprise his role on season two as Bishop, despite the character meeting a rather gruesome death last year at the hands of Aidan.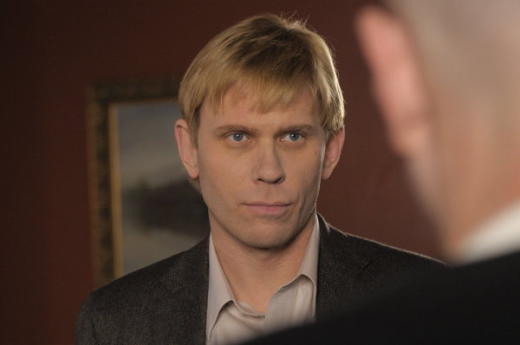 Pellegrino will appear on at least one new episode, likely via a flashback of some kind.
However, you don't need to wait until Being Human returns in early 2012 to enjoy this actor's work: he's currently appearing on The Closer in a very different capacity: as Brenda Johnson's defense attorney.